Social Media Marketing has become a very important part of the marketing mix since people started spending more time with their phones than with anything else. You take your message and you bring it where your customers are. With the variety of social networks available, the possibilities are countless.
How Social Media can help during performance
You and your colleagues spend your whole day on the company stand during the fair. Your marketers, your salespeople are all busy building a positive and memorable image of your brand in front of the exhibition visitors. Your workday is so busy with communication within the booth that you probably can't even imagine that there are prospects elsewhere having no idea you are participating in the show. Social media is not just selfies and food pics — people get most of their news from it. It's worth investing your time to invite more people to visit your exhibition booth.
Make someone in charge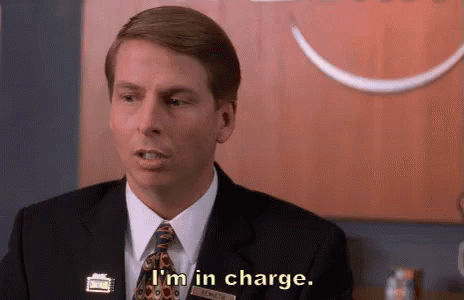 Assign someone in particular to be responsible for posting on social media during the show — too many cooks spoil the broth. Posting is not the only job to be done here — replying to comments and direct messages, reacting to mentions and working with all the usual social networking flow.
Be prepared
You will not have much time for making quality content during the exhibition. Create as much content ahead of time as possible. Think of relevant hashtags and illustrations in advance too — at a busy event you won't be able to concentrate on this and to devote enough time to looking for perfect visuals. By now you probably have chosen the social media platforms you work with so mind the requirements for all of them. It's not necessary to post the same information on all of them as your clients will probably follow you on multiple platforms at once and will not appreciate getting a few identical messages from different channels.
Think about posting some teasers during your first exhibition day — something that will be curious enough to make your followers come to your stand to learn more. You can also post your presentations and offer visitors downloading them instead of getting a paper catalogue.
Improve the coverage
You can post the most engaging and interesting content but there will be no result unless the right people see it. Think about promotional posts on Instagram and Facebook. Work with influencers — invite the stars of your industry to see your stand and try your best to make an impression on them. 
Even though most companies avoid using smartphones on stands, we recommend that you encourage check-ins and posts on personal pages for your exhibition crew during the event. Let them post pictures with your visitors and tag them (with the prior permission of course). Ask people to post photos from your stand with your hashtag. All of these will help more people notice your company and the exhibition on social media.
Going live in 3… 2… 1…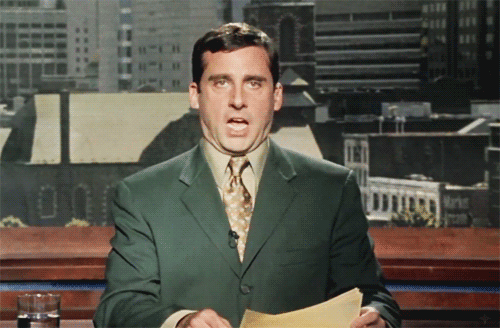 If you're having an event on your stand, you can go live with it on Instagram, Youtube, Facebook, Periscope — plenty of choices available. For those your followers who are not able to visit the exhibition it could be a nice chance to be a part of the event whether it's a presentation, a master-class, a talk by an influencer, etc. Just make sure to announce the stream ahead of time and to check all the technical bits like the internet connection or the phone battery.
Make connections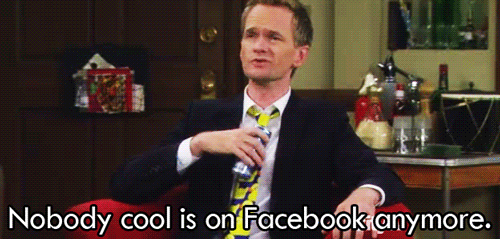 With all the exhibitions excitement it's sometimes hard to believe the life goes on after the show is over. Don't forget to connect with people you meet at the exhibition, invite them to follow your business pages and grow the audience for your future work.
It's hard to separate our social media life from the real world. Don't forget to bring your trade show participation in the digital universe too. Who knows, maybe the client you have been waiting for months is scrolling through the twitter feed in the next pavilion right now.